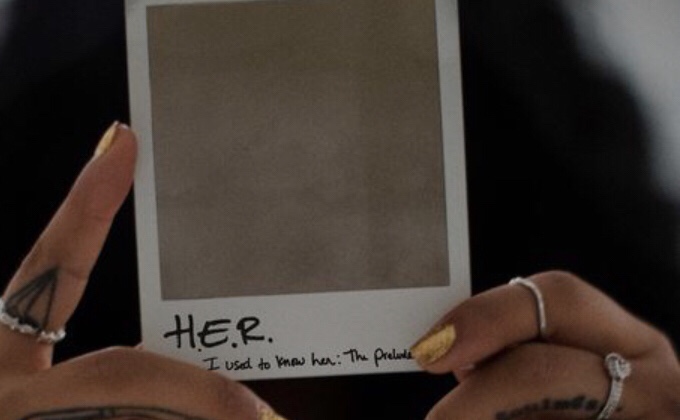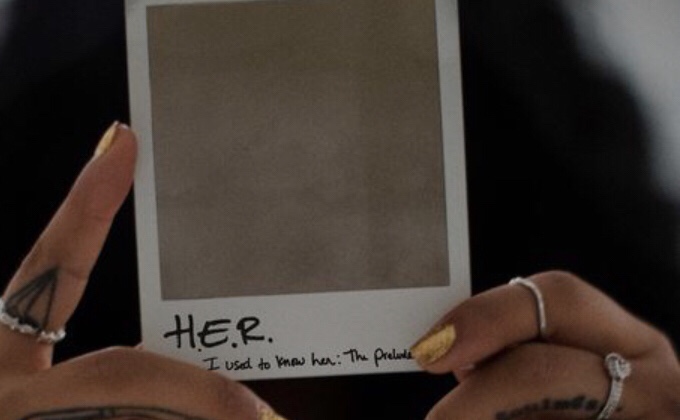 Listen and Download H.E.R – Could've Been ft. Bryson Tiller.
H.E.R drops her new song titled "Could've Been" featuring Bryson Tiller. The duet is incredibly smooth and shows off both of their vocal strengths. As Tiller has been somewhat quiet for much of the year, it's nice to hear him on record again and this vibe suits him perfectly.
Of course, H.E.R. also does her thing, sounding as beautiful as ever while singing the regretful lyrics, crooning that she could have had a close relationship with somebody before something went awry. H.E.R. is releasing a short EP to get everybody pumped up (or, I guess chilled out) in time for her new release. As I Used To Know Her: The Prelude drops tonight.
Listen below.