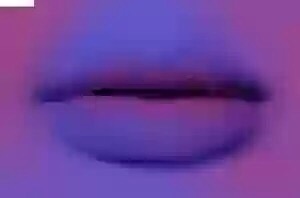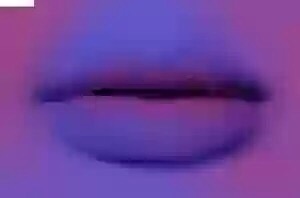 Bieber tweeted an upcoming collaboration with crossover king David Guetta, coming out Friday (June 9).
The cryptic message seems to imply the song title may be "2U," judging by the hashtag. There's no tease about the nature of the tune, but given the pair in question, we expect dance pop at its brightest.
Collaborations have done well for Bieber as of late, as he's currently in two of the top three spots on the Billboard Hot 100.
His star-studded DJ Khaled collab "I'm the One" (also featuring Quavo, Chance the Rapper and Lil Wayne) reached No. 1 but is now No. 3, and was knocked off the top spot by another Bieber feature — the remix of Luis Fonsi and Daddy Yankee's "Despacito," which is currently at No. 1 (chart dated June 17). Who knows, with the Guetta addition, Bieber could rule the entire top 3 next week.
Check Bieber's tweet below and stay tuned for the impending release.
New music. This Friday. Me and @davidguetta #2U

— Justin Bieber (@justinbieber) June 6, 2017
A 13-second preview was uploaded by Portuguese top model Sara Sampaio on Twitter. The preview consists of a short black and white video of beautiful Miss Sampaio singing along to the lyrics of "2U" on the rooftop of a building.
Both David Guetta and Justin Bieber have retweeted Sara's video to increase its online reach.
It's assumed that what Sara shared is a part of the official lyric video or the official audio video of "2U".
https://twitter.com/SaraSampaio/status/872503516090290177
"2U" sounds like it's going to be an EDM mid-tempo.
The song will be filled with emotional Justin Bieber vocals, falsetto, and romantic lyrics about the devotion he feels for a girl. "No limit in the sky that I won't fly for ya / When it comes 2U / There's no crime", he sings.
Listen below
Download David Guetta – 2U ft Justin Bieber (MP3)