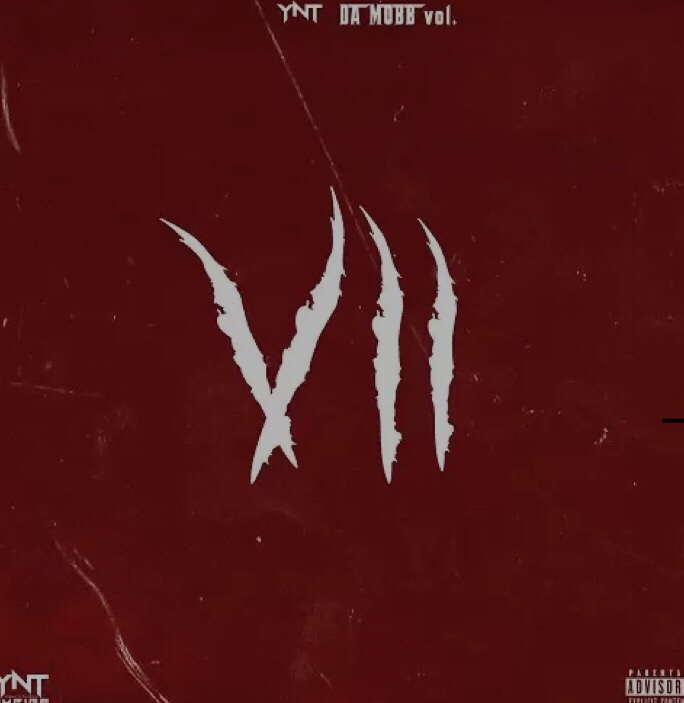 Listen and Download DJ Hektik & Hot Boy Turk – YNT Da Mobb 7 album.
DJ Hektik and Hot Boy Turk link up for a new album titled YNT Da Mobb 7. DJ Hektik has a vast knowledge of music and in depth perception of what the crowd wants. He has found himself touring some of the hottest nightspots in Southern California and Arizona.
The list includes such Night Clubs as Key Club Hollywood, CA Gotham Nightclub, San Bernardino, CA, Ice Nightlife Phoenix, AZ, Morongo Casino Resort & Spa, Cabazon, Ca, Crazy Horse West Covina. With a style and flare all his own DJ Hektik adds his own flavor and energy to everything. From Hip Hop to House, Trance, 80's, Funk, Disco, Pop, and Latin. All the while not forgetting his roots in R&B.
Tracklist
01. Juggman Jizzle Feat. Hot Boy Turk – James Brown
02. Yung Harris Feat. $lime – At Nite
03. Coke Feat. Hot Boy Turk – Tragic [Prod. By CHILLGOHARD]
04. Rageni Feat. Hot Boy Turk – Hot Girl [Prod. By MojoBeatz]
05. Pistol Feat. Hot Boy Turk – Not A Bad Nigga
06. FireBoy Jay50004 Feat. Hot Boy Turk – Let's Get this Motherf*cker [Prod. By Blade Style Productions]
07. 5Lugga – Sum Hoes
08. Lil Soulja Slim – Streets Cold
09. Charlie Hustle Feat. Hot Boy Turk – All Real (G-Mix)
10. Jakk Jo – For The World I Shed Tears
11. B.G. Feat. Hot Boy Turk – Hot Boys On Fire
12. Hot Boy Turk Feat. Don Trip & Joe Young – Pull Up
13. Purple Mountains – Purple Mountains
14. Tone – Dance On Em [Prod. By Trill Did It Again]
15. Hot Boy Turk & Emani – Let's Geaux [Prod. By Dj Hektik]
16. Purple Mountain – Like A Vet [Prod. By Chopper Chopper]
Stream the project below.