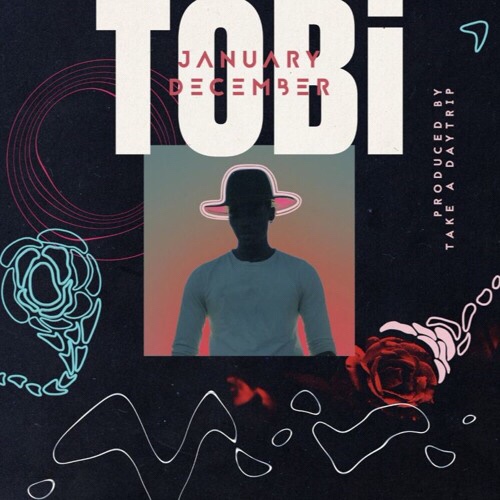 Tobi – January December mp3 download
Toronto rapper/singer TOBi releases his first single called "January December," for 2018 produced by Take a Daytrip.
Sonically, TOBi favors modern production and flows, but there's an old soul quality to his vocals that gives tracks like "January December" a deeply personal touch. He writes songs with enough structure to be accessible on first listen but always gives himself room to improvise and weave constantly evolving deliveries through the production. It keeps things interesting and engaging, with just the right amount of unpredictability.
Speaking on "January December," TOBi explains, "The main goal with this song and my other songs in a similar vein is to challenge hyper-masculine ideals and traditional gender roles in relationships."
Listen below.